Indoor Vacation Activities in Summit County
Indoor vacation activities in Summit County can save you from vacation failure.. Because bad weather shouldn't ruin your Colorado vacation.
Bad weather – or bad conditions – can provide an opportunity for activities you rarely have time for. After all, haven't you always said you wish you had more time for art with the kids? Or a movie with your sweetheart? 
So go ahead: Rain on my parade! There are more than enough indoor vacation activities to keep you happy.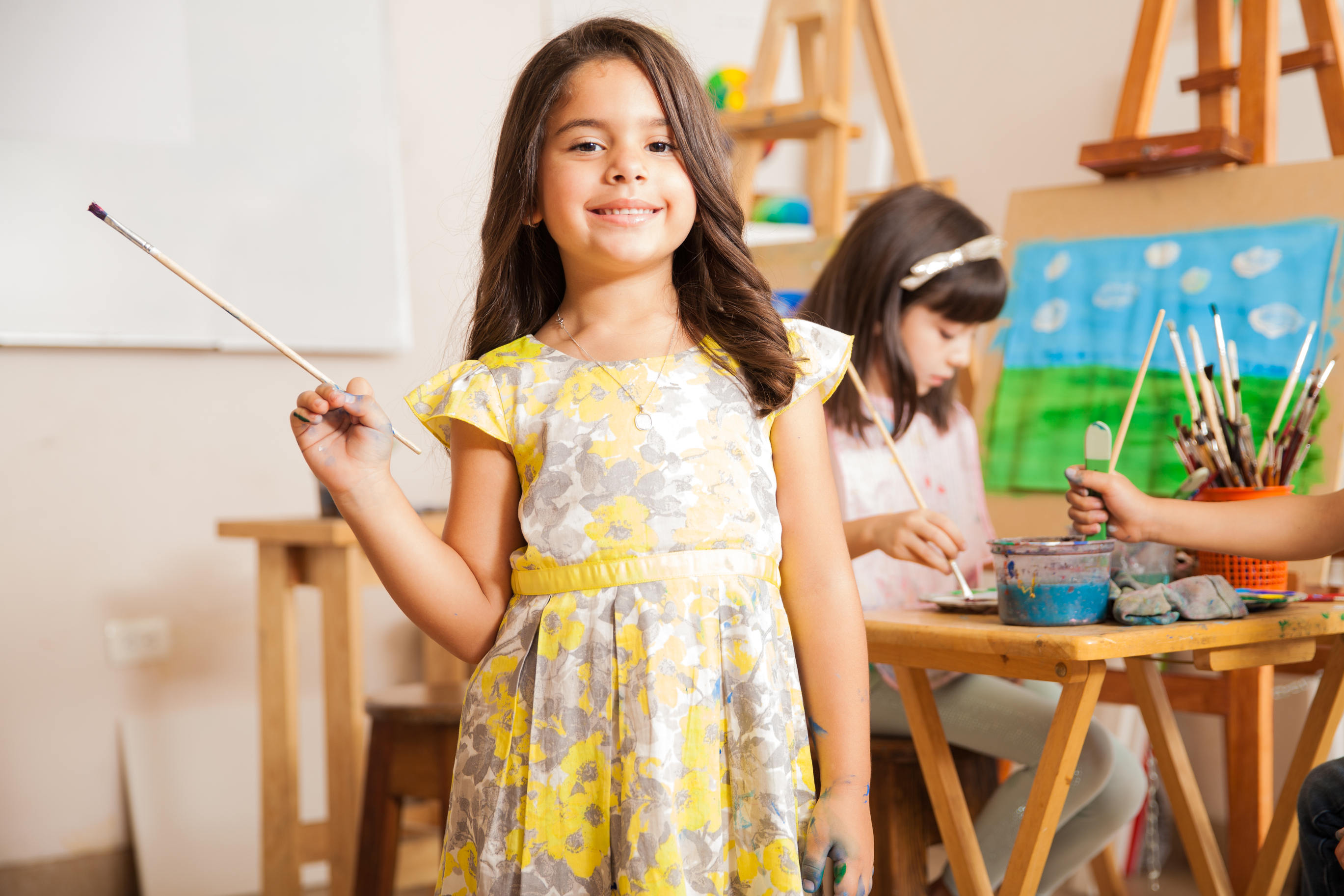 Of course, you checked the weather reports. But that was 6 months ago when you booked your tickets! Never fear! Bad weather doesn't have to ruin your Colorado vacation. Firstly, there's tons of indoor vacation activities in Summit County. Secondly, bad weather can be the impetus for trying something new. And isn't that what travel is all about? 
 "Colorado Bluebird Skies."

"300 Days of Sunshine!"
These are some of the things we like to say about Colorado weather. And while it's true, we are very fortunate when it comes to sunshine, we're not perfect. You probably planned your vacation months in advance – counting on snow in January or golden leaf-peeping in September or warm June bike rides. But, bragging aside, we DO have bad weather from time to time. Beyond that, even when it's sunny, there are times when conditions may not be right for the vacation activities you have planned. For instance, the trails might be too muddy to mountain bike. Or, maybe it's too foggy to see much on your scenic drive. What if the fabulous warm spring skiing you came to town for is actually too…well warm? Sunshine is great but skiing in cake batter is not. 
What to do? Watch TV in your hotel room and resign yourself to vacation failure? Never! In a place as fun-focused as Summit County, you have lots of options to turn bad weather or bad conditions into opportunities to try something you "don't have time for in real life!"
Vacation Failure or Indoor Activities: The Choice Is Yours
Silverthorne Rec Center
This ain't no closet-sized hotel fitness room! In fact, there's even more to this 62,000 square foot facility than fitness. Try out rock climbing on the climbing wall. Splash down water slides, soak in the hot tub or steam out toxins in the steam room. If you get your thrills from healthy competition, drop in for adult sports like basketball, volleyball or pickleball. Or bring your whole group to open gym and start a game of your own. Of course, if fitness is your thing, there's plenty of that too! More info on the Silverthorne Rec Center here.
Breckenridge Ice Skating at Stephen C. West Ice Arena
Just out of curiosity, when was the last time you went ice skating? Open skating at Stephen C. West Ice Arena will make you feel like a kid again… In Breckenridge, save $2 on admission at the ice arena or the Breckenridge Recreation Center: Both fabulous bad weather activities for your Breckenridge vacation!
Mystery, excitement, mental challenge, camaraderie. Try out the newest addition to Summit County's menu of activities: An Escape Room. There are multiple escape rooms in Summit County. They offer stimulating scenarios (appropriate for all ages) that let you test your problem-solving and CSI skills like your favorite characters. Find special deals on Escape Rooms in our coupons.
Movie Night at the Speakeasy, Breckenridge
Great movies, fresh popcorn, beer, wine and apps! The Speakeasy Movie Theatre is open every day during ski season. It offers a mix of Indie, Foreign and Hollywood blockbuster films rotating on the single screen. Want to make it a date night and really go out on the town? Find a professional, reliable babysitter with The Sitter Agency. Then check out your restaurant options here.
Ready Paint Fire, Arts and Crafts in Keystone and Breckenridge
"I'm not artistic." "I failed art class." "That's not my THING." You're probably already coming up with excuses not to indulge your inner artist, but really: who doesn't like playing with paints – especially when you don't have to worry about cleaning up the mess (and maybe throw some wine or cocktails in just for kicks)? At Ready Paint Fire, you have everything you need: supplies, instruction, inspiration. And if your mug really does turn out as bad as you predict, you'll have fun laughing about it for years to come! Plus, you can save half price on the studio fee with the WhatToDo coupon, up to $20 off for a family of four!
And on the subject of Coupons...
Looking for more vacation deals for Colorado ski resorts? Find coupons for Breckenridge, Keystne, Dillon, Frisco, Copper Mountain and save money!