Marketing for Resort businesses
Colorado Vacation Web Advertising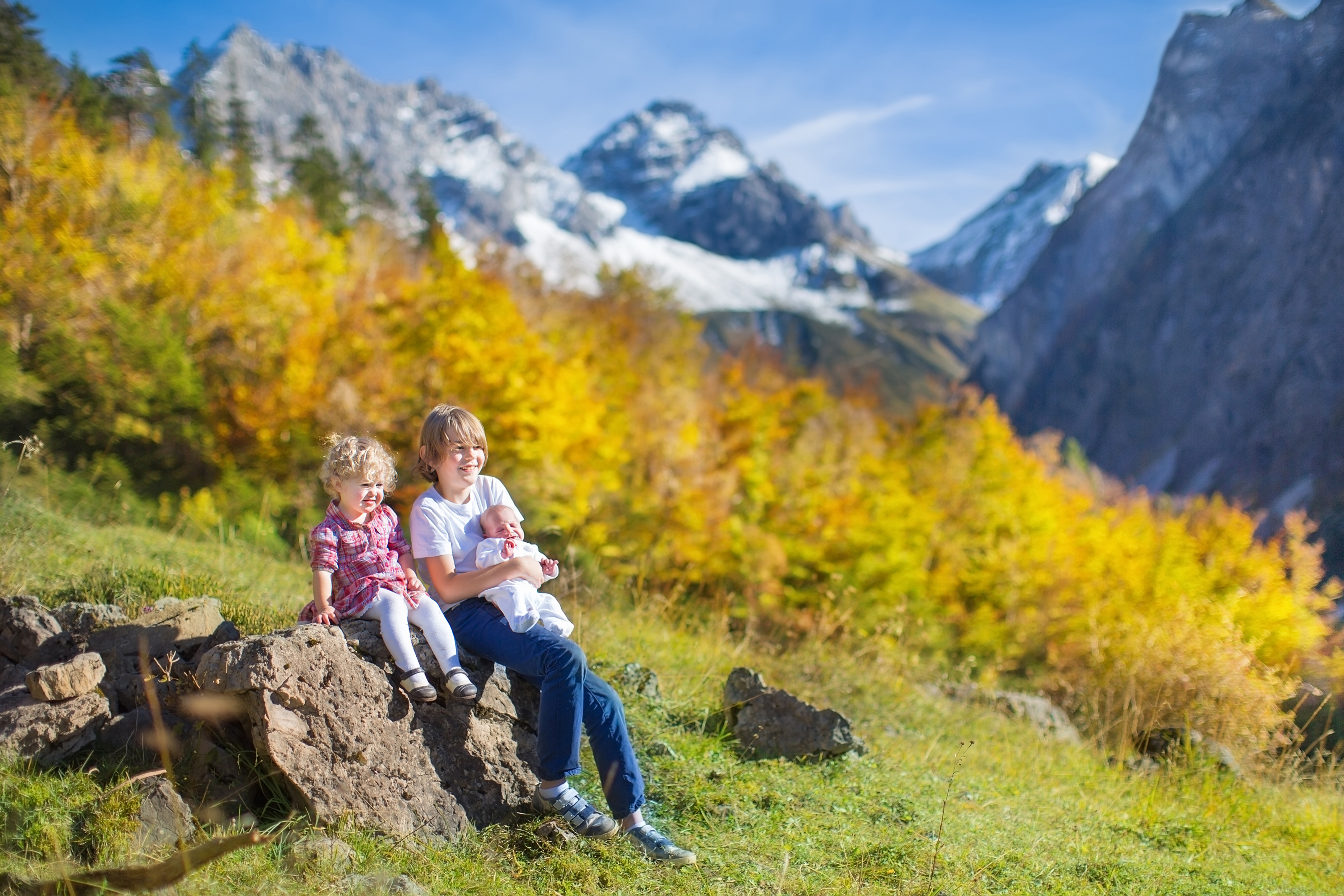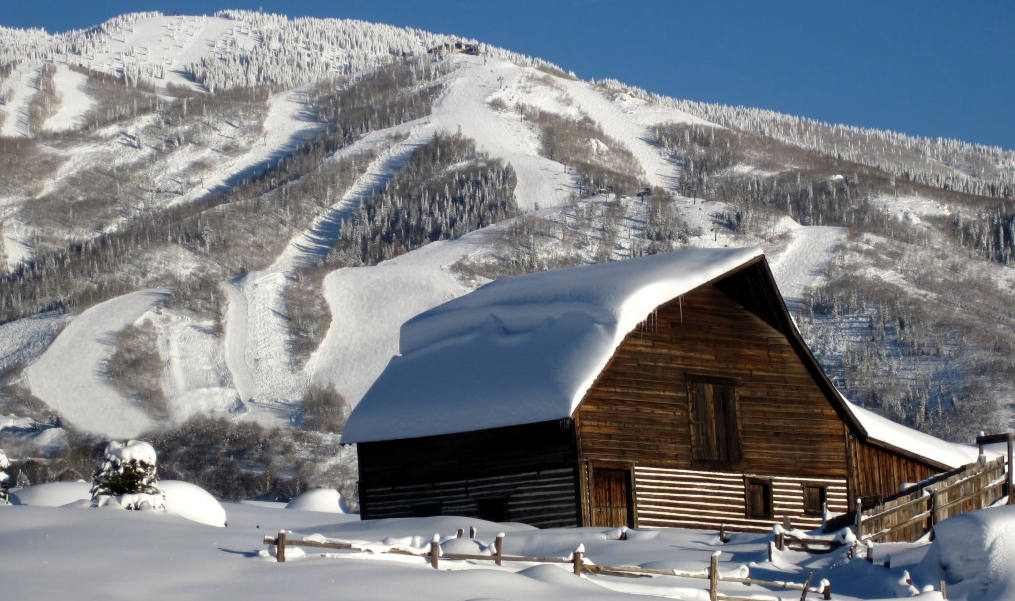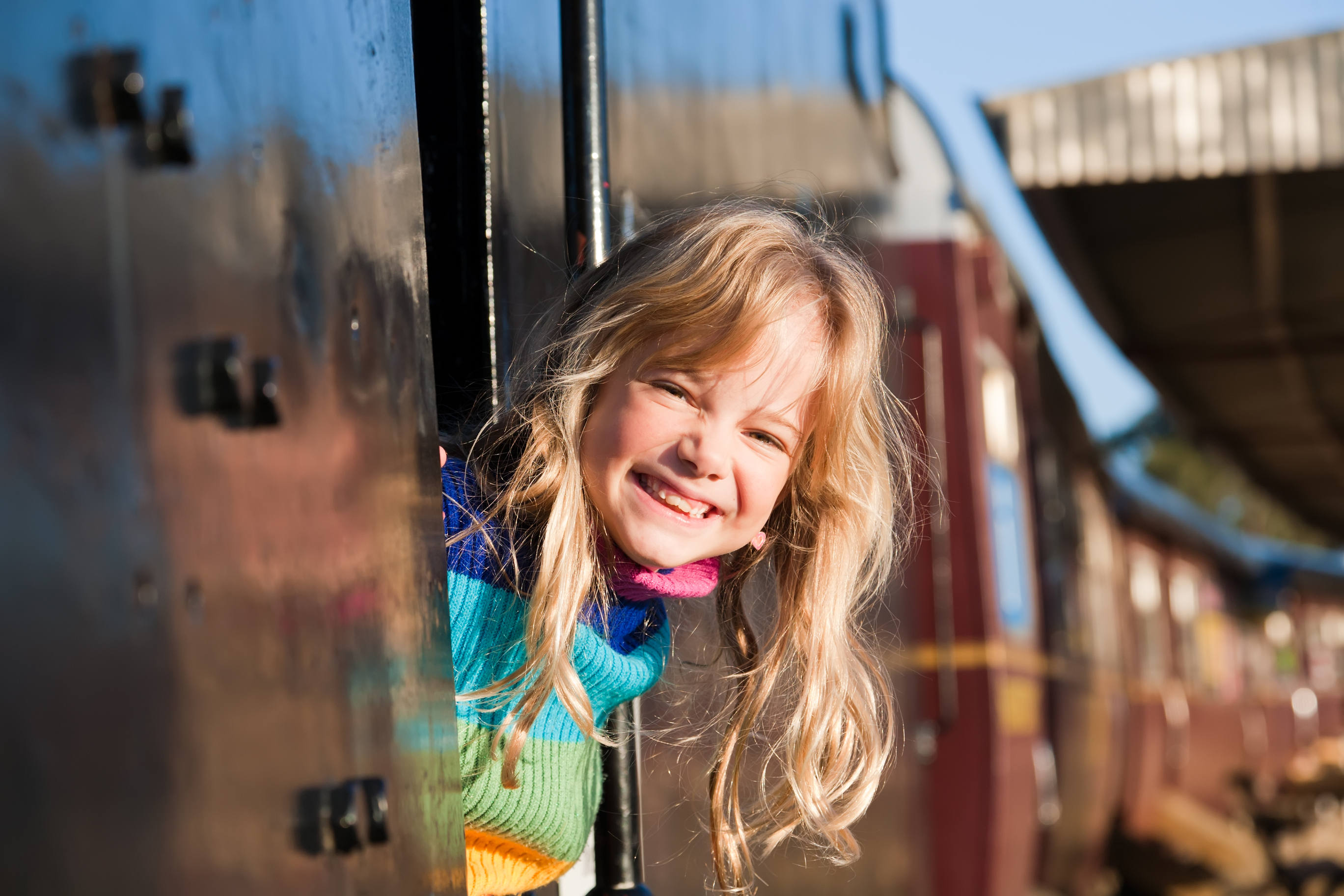 Marketing your Colorado business with What To Do
The Most Comprehensive Online Marketing for the Price
What To Do has been providing affordable marketing for Colorado businesses in resort areas for 30 years!
You can post and edit your own business profile with in-depth descriptions. Plus, update it whenever you want – 24 hours a day!
Market your business with up to 3 complete service or product listings.
Display unlimited photos and Youtube videos.
Also post up to 5 printable, shareable web coupons. It's the best way to get new customers through your door!
Promote unlimited events and daily specials.
Geographically targeted marketing for Colorado businesses in YOUR resort area.
Our web network covers major Colorado resorts: Aspen, Snowmass, Glenwood Springs, Steamboat Springs, Durango, Pagosa Springs, Silverton, Leadville, and of course our guidebook-covered areas Summit County and Vail.
PROMOTE YOUR BUSINESS ON MULTIPLE WEBSITES WITH ONE CLICK
Publish your content to all websites on the What To Do network in your specific resort area. But only do the work once!
Easily update your content with your latest offerings, seasonal  hours of operation and special promotions. Consequently, your info is always current and accurate.
Save yourself and your employees time by providing answers online to the most common customer questions.
It's easy to replicate past content and create recurring marketing. Why reinvent the wheel?
Your Colorado business is marketed on other websites  that buy our content.  In other words, you get extra visibility with no extra work!
What To Do's program is the most affordable & time-effective way to market your business online. Ultimately, it's the most bang for your buck!
CUSTOMER ENGAGEMENT & WEBSITE TRAFFIC
Your content (listings, coupons, specials) are all "shareable" on social networks.
You get quality backlinks to your website!
Increase your web traffic & build page rank. Rank equals credibility with potential customers.
Additionally, web visitors can contact you directly with a"contact us" email form.
Use What To Do content for your social media campaigns with easy "sharability".
Who wants irrelevant marketing? With What To Do's marketing for Colorado businesses, you can reach customers already planning a visit to your resort.
EASY ORGANIZATION OF MARKETING CONTENT
Turn your content on and off without losing it. So you never have to recreate it.
It's all saved in your What To Do account for easy organization.
You can change your marketing according to . For example, update your business info with seasonal changes. Or, change your description for keyword trends. Or, offer holiday promotions.
You'll have no need for a web team or knowledge of coding to use our website network
WhatToDo.info IS the marketing team for your Colorado business! Our system was designed SPECIFICALLY for resort businesses. So it's easy to use – no need for marketing expertise.
Can customers find you online?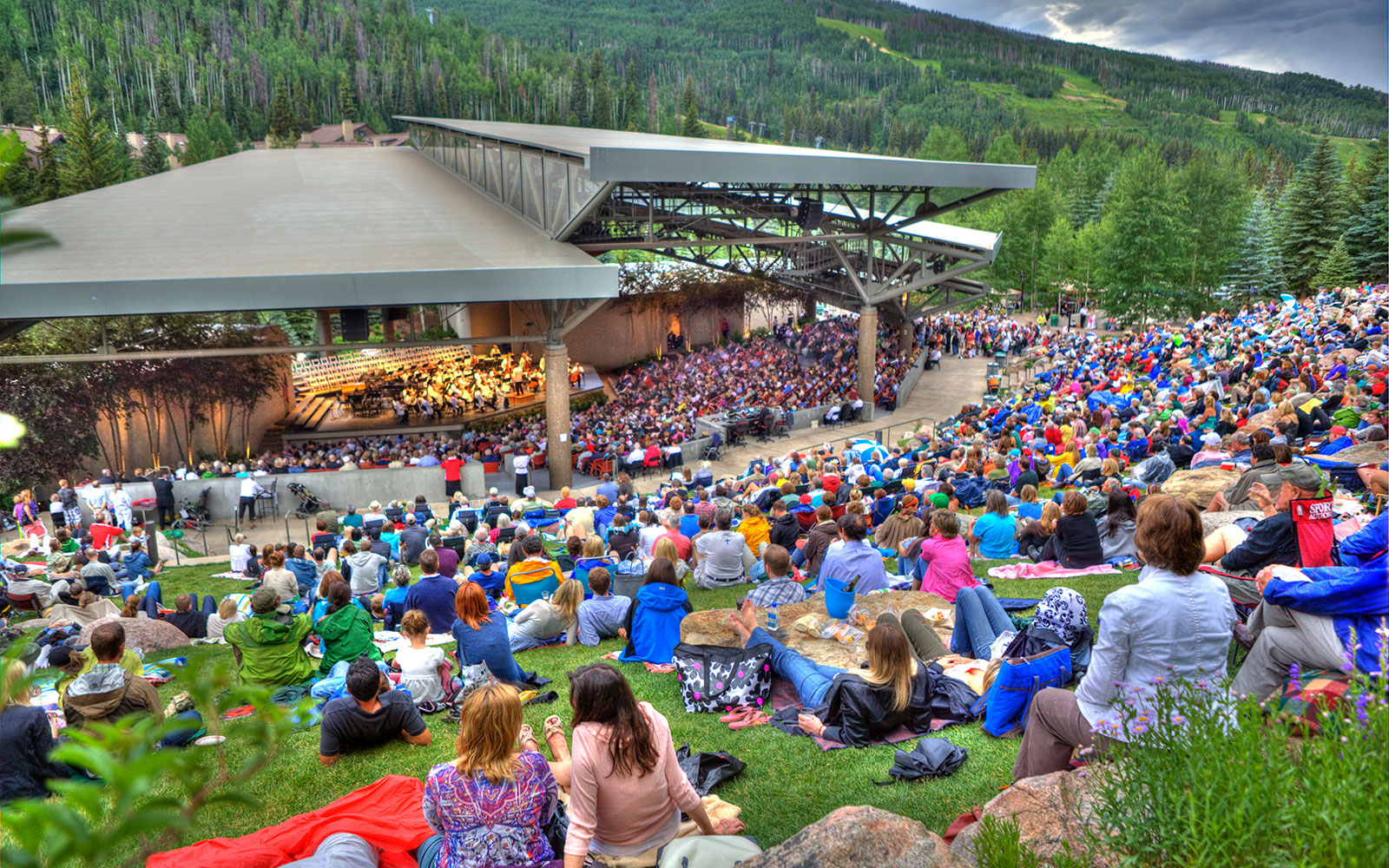 Reach Colorado Vacation Travelers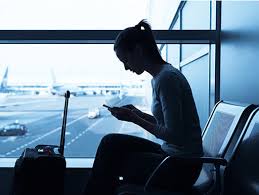 Web Advertising for Resort Businesses.
Visible, affordable internet marketing.
Reach vacation customers in YOUR Colorado resort area for $9.99/month or $99/year!